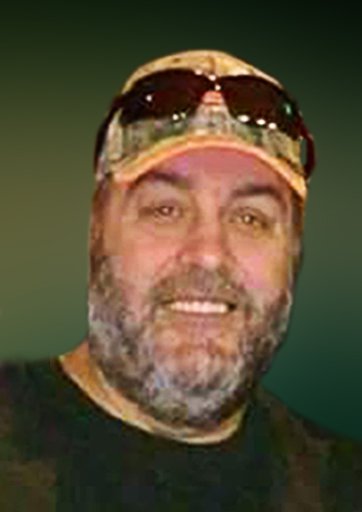 In Memory of
John V. Bianco
1967 - 2017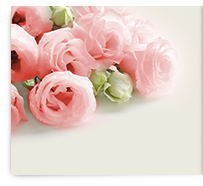 Obituary of John Bianco
January 25, 1967 – April 19, 2017
John V. Bianco, Age 50 of Taylor.
Beloved husband of Rachel Bianco for 25 years. Dearest father of Nena (Zack) Bianco and Chad Bianco. Loving son of Dorothy and the late John Bianco. Dear brother of Sherry (Don) Mitruska and Sonya (Ali) Rihan. Uncle of Alia, Jad, Nasser Miles and Lauren (Nick). Great uncle of Paisley and Blayde.
VISITATION
Saturday ~ April 22, 2017
1:00 PM – 9:00 PM
SERVICE
6:00 PM
Molnar Funeral Homes – Brownstown Chapel
23700 West Road, Brownstown
OFFICIATING
Pastor Clive Ellis and Pastor Gary Hill
FAMILY TRIBUTE
John Bianco graduated from John F. Kennedy High School in Taylor, Michigan in 1985. John was an asphalt truck driver for Al's Asphalt Paving for ten years and then drove for King Kurb Asphalt until he retired in 2015.
John was a fun loving guy who always told jokes or did something crazy to make people smile he had a great sense of humor. He loved hunting, fishing and camping and loved the Great Smokey Mountains in Tennessee.
He loved his wife and children and enjoyed the times he was able to spend with them. John would take pictures of everything he did. He had a passion for cooking especially his barbecues and smoking foods he always said "low and slow" otherwise it wouldn't be good. He wouldn't serve food if it wasn't good.
He was very adventurous and was never afraid to try anything once. In fact, he earned the nickname Crazy John when he was younger. As he got older he was known as Big Man because of the sheer size of him and his heart of gold.
He also loved music, it didn't matter if it was country music or 80's heavy metal, he enjoyed it all. He was always singing and making up his own words to songs to make people laugh. John was always watching television shows about Alaska, hunting or fishing. He was a big hearted man full of life and will be missed terribly . . .
CONTACT US
Please contact us about any of our services or to meet with one of our funeral service professionals. 734.284.1600 or email us here.