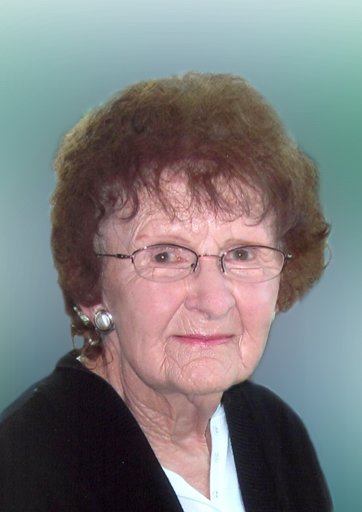 In Memory of
Jacqueline Jeanne Kirn
1929 - 2017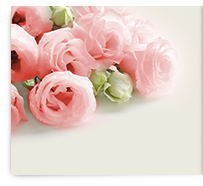 Obituary of Jacqueline Kirn
March 18, 1929 – April 20, 2017
Surrounded by her family and caregivers, Jacqueline "Jackie" Jeanne Kirn, age 88, of Southgate Michigan, passed away on Thursday April 20, 2017.
She was born on March 18, 1929 in Ashtabula, Ohio. Jackie is the eldest daughter of Jack and Geraldine Bothwell. Her journey began when she met her husband Harry Kirn. She became a homemaker and raised three children. Jackie and Harry worked side by side at their family owned market preparing food and taking care of customers. She will always be remembered as a loving mother, grandmother, and friend, whose greatest passion was helping others.
Jackie was predeceased by her loving husband Harry Kirn. Jackie is survived by her daughter Debbie Burden and husband John Burden, daughter Renee Austin and husband Tom Austin, son Paul Kirn. Her sisters Connie Davidson and Vickie Pickle. She is also survived by six grandchildren, Shane Burden, Derek Burden, Amy Austin, Kyle Austin, Chad Austin, Brooke Austin, and two great grandchildren, Reese Burden, and Eli Burden.
The funeral visitation will be held Sunday, April 23, 2017 from 1:00 – 3:00 PM with a service following, which will be held at Molnar Funeral Homes - Brownstown Chapel, 23700 West Road, Brownstown.
Special thanks to the staff at Heartland Hospice and Forest Estates for dedicating their time and effort to taking care of our loved one, we will forever be grateful. In lieu of flowers memorial contributions are appreciated to Heartland Hospice
CONTACT US
Please contact us about any of our services or to meet with one of our funeral service professionals. 734.284.1600 or email us here.