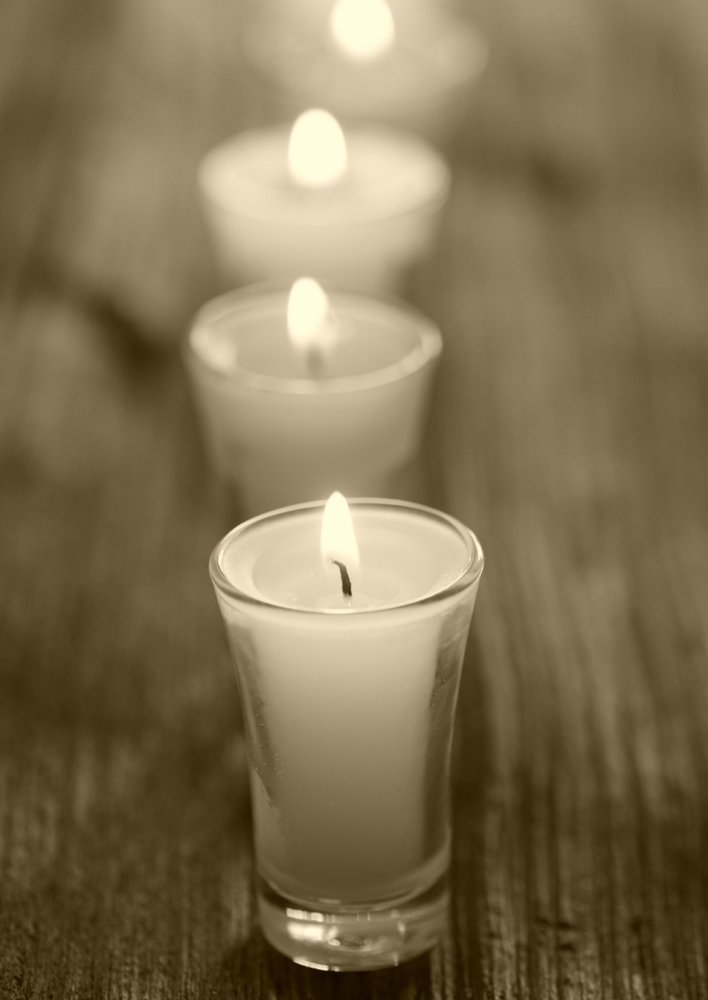 Share Your Memory of
Phyllis


Obituary of Phyllis M. Lee
July 13, 1945 – May 4, 2022
Phyllis M. Lee. Age 76 of Taylor.
Beloved wife of the late Norman Lee. Loving mother of James (Kimberly) Hale, Michael (Angela) Hale and Tim (Susan) Lee. Dearest grandmother of Dustin, Dakota, Collin, Makenna, Jacquelyn, Travis (Jennifer) and Paul (Destoni). Also survived by many great grandchildren and brother, Gary (Barb) Dinneweth. Preceded in death by her parents Joseph and Grace Dinneweth.

Cremation will take place at The On-Site Crematory located within the Molnar Funeral Homes - Brownstown Chapel.
Family Tribute
Phyllis Marie Dinneweth joined the family on July 13th, 1945 to 2 wonderful, caring parents
Joseph and Grace, and a loving big brother Gary. She grew up strong, beautiful, and very smart. At the age of 18, she was in a bad accident, injuring her left arm. After a few surgeries and physical therapy her arm was almost back to normal, she couldn't raise her arm over her head and could not straighten it out all the way, but the way she looked at it, she was just
grateful to have an arm. She didn't let it slow her down.
Phyllis started working at Meijers in 1978 as a front clerk cashing checks and other front clerk duties. When that department was closed she moved to greeter and loss prevention. She took loss prevention very seriously! Little 110-pound Phyllis would chase someone out into the parking lot if needed if she thought somebody stole something. She would throw down with the best of them if she had to get the merchandise back, thank goodness she never had to. She worked at Meijer for 30 years. Retired in 2008.
She meet the love of her life Norm in 1974. They met through a neighbor of Phyllis in a bowling league. Phyllis and Norm were inseparable from that moment on. They eventually married March 25, 1994 in Toledo, Ohio, until Norm's death in 2020.
Phyllis loved grooming her lawn. When she was younger, she and her father would dig up dandelions with a spoon in their yard. This is when she developed a love for lawns. Some other interest she had was watching the hallmark murder mystery channel. She could watch that channel 24 hours a day 7 days a week and she did. Monk was one of her favorite shows along with Murder She Wrote. Phyllis was a huge Harrison Ford fan. She loved the Indiana Jones movies. In fact, Harrison Ford and Phyllis were born both on July 13th (Different Years). Recently she was turned onto the movie titled Call Of The Wild starring Harrison Ford. She told everyone you must watch this movie, it was so good and Phyllis wasn't a large fan of dogs. When she would see Harrison Ford on T.V., she would say huba - huba.

Phyllis was never a big drinker, but one night many years ago she had a mixed drink called
Harvey Wallbanger. She loved it so much, she had another one. 2 was her limit. She was good at knowing her limits, especially about money. "Don't call me cheap, I'm thrifty!" she would say. She was so proud of being thrifty and boy was she. From watering the plants outside with a jug of water, because using the hose was too wasteful to asking for the greeting card back so she could give the same greeting card back to you on holidays, birthdays, etc., every year so she wouldn't have to sign a new card, smart. Phyllis enjoyed taking long walks with her husband Norm and long-time close friend and neighbor Pudgy.
She enjoyed feeding the geese at the local park that they would walk to. But what she enjoyed most in life were her grandchildren. She loved spending time with them. Phyllis and Norm would take them to the park and the bowling alley. Where she enjoyed watching them bowl. Phyllis would bowl with them a time or two. Phyllis was so proud of her grandchildren. She was a loving, caring mother to her boys and a wonderful Nana to her grandchildren. She will truly be missed by all.
Our History
John Molnar, Sr. opened the Detroit Hungarian Funeral Home, now the Molnar Funeral Homes, in 1923. The funeral home began in his home until relocating across the street to it's Delray location at 8623 Dearborn Avenue, in 1936. He had a strong work ethic and believed that you should never stop learning...