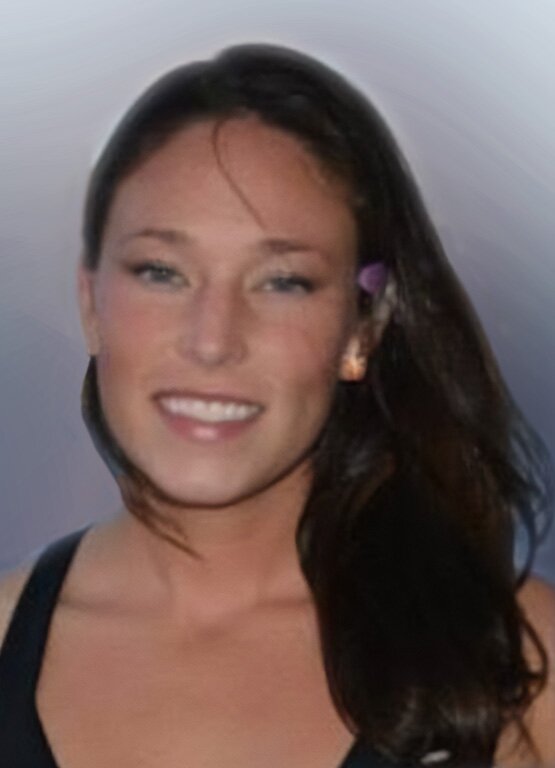 Share Your Memory of
Amanda


Obituary of Amanda Anne Stevens

Our beloved, Amanda Anne Stevens, passed away on December 23, 2022 at her home in Waterville, OH. She was 36.

Amanda was born in Dearborn, MI on May 2, 1986 to Sherrie and Daniel Lafferty. She was the younger sister to Michelle Guel.

She is survived by her Husband, Jonathon Stevens and their cherished kitties, BT, TK, Storm, Fawkes, Michael, Louie, Hank and Sunshine. She is also survived by her parents, her sister, her brother in-law, her beautiful niece, her grandparents, her mother and father in-law, as well as many cousins, aunts, uncles and friends.

Amanda grew up with a deep passion and love for animals of all shapes and sizes. She grew up with several pets, but none were more important to her than her beautiful black and white cat named Snooper. Snooper was by Amanda's side all the way from 5 th grade until her last year in college. Losing Snooper was a major loss for Amanda, and the only thing that could pull her through that tough loss was the strength and love from her family, and her perseverance in her new career in Zookeeping.
In 2009, after earning her Bachelor's degree in Zoology from Michigan State University, she started her first job at the Turpentine Creek Wildlife Refuge in Eureka Springs, Arkansas as a Big Cat Intern, which kickstarted a career in Zookeeping that lasted over a decade.
After moving through several zookeeping internships and jobs, Amanda eventually landed a Zookeeping role at the Toledo Zoo in 2013. While at the Toledo Zoo, Amanda was responsible for raising a new set of wolf cubs, Lobo, Loki and Tundra. Amanda practically raised these wolves by hand. She loved and adored them with all her heart. And the wolves, in return, loved and deeply respected Amanda.

Amanda's passion for the wolves was only matched by her love for the other animals under her care, which included the Cheetahs, Polar Bears, Seals, Lions and Brown Bears.
Outside her love for animals, Amanda also loved spending time with her husband, friends and family. Her favorite time of the year was her annual trip to northern Michigan where she would always spend
one week in August with her family on the shores of Mullett Lake. It was on these shores where Jonathon would propose to Amanda in 2016. Indian River holds a special place in her heart, and it was a trip that she would never miss.
More recently Amanda experienced the heartbreaking loss of her two kitties, Munchkin and Sherlock, both who had been by her side for over a decade. Amanda loved those cats more than anything, and we know they are now with her forever.
In remembrance of Amanda and her efforts to fight for animal welfare and conservation, we ask that donations be directed to either The Compassionate Village, the local animal rescue and adoption agency that Amanda and Jonathon used to foster and adopt many of their cats, or to Turpentine Creek Wildlife Refuge, the animal sanctuary where Amanda had her first internship. Turpentine Creek rescues Lions, Tigers, Jaguars, Cheetahs, and other Big Cats from private owners, roadside zoos, and situations of abuse and neglect. Amanda would greatly appreciate any donations to either of these organizations.
Memorial Gathering
1:00 pm - 5:00 pm
Wednesday, January 4, 2023
Molnar Funeral Homes - Brownstown Chapel
23700 West Road
Brownstown, Michigan, United States

Get Directions
Family Sharing
5:00 pm
Wednesday, January 4, 2023
Molnar Funeral Homes - Brownstown Chapel
23700 West Road
Brownstown, Michigan, United States

Get Directions
Our History
John Molnar, Sr. opened the Detroit Hungarian Funeral Home, now the Molnar Funeral Homes, in 1923. The funeral home began in his home until relocating across the street to it's Delray location at 8623 Dearborn Avenue, in 1936. He had a strong work ethic and believed that you should never stop learning...