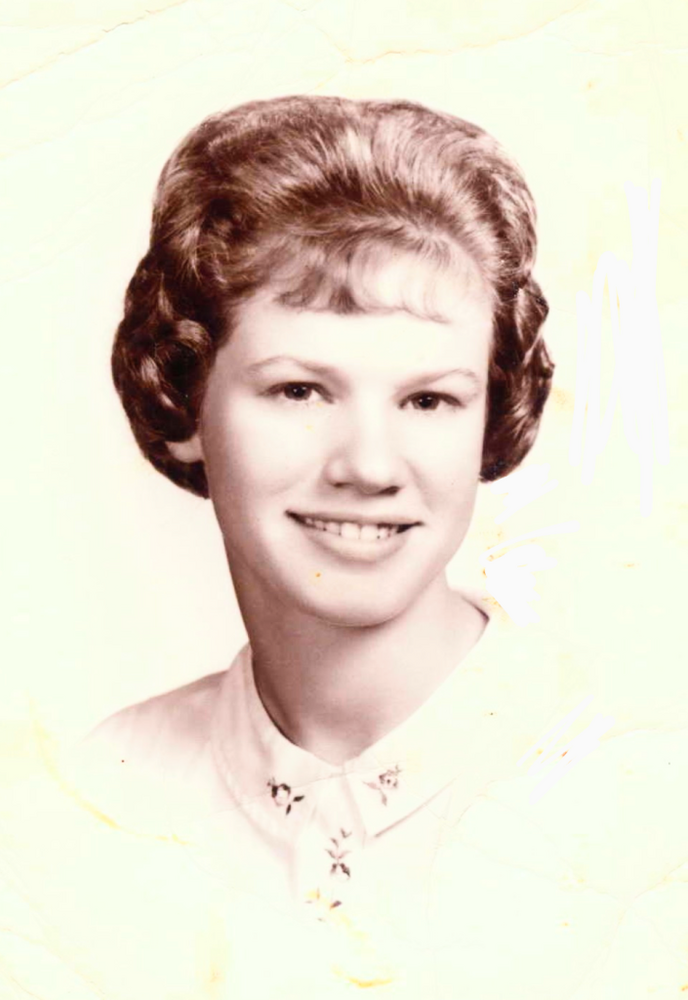 Share Your Memory of
Gaye


Obituary of Gaye Tolliver
January 2, 1944 – April 12, 2023
Gaye Tolliver. Age 79 of Taylor.
Gaye was the oldest of 9 children, and as the oldest she thought she was the boss – she thought that she was always right, no matter what.
She was preceded in death by her father Charles Edward Tolliver (8/18/1966), and mother, Daisy May Tolliver (Mitchell) (deceased 4/12/1995). Also preceded in death by sisters Wendy Kurtz and Claudia Shelton.
She was the loving sister of Linda Kristoff, Nancy Tolliver, Christine Tolliver, Donna Pappas and Steve Tolliver (Jill)), and Laura Lee Ramos (Ismael). Also survived by numerous nieces, nephews, great nieces, great nephews and extended family in Australia, her birthplace.
Even though Gaye never married, she had many loves – she loved the music of Elvis Presley, and her Motown music – Smoky Robinson was a favorite. She loved Eminem and knew all the words to Mom's Spaghetti. Recently Bruno Mars and SilkSonic became a new favorite.
Her room was decorated with plants and flowers – she loved and cared for many orchids, and Christmas Cactus varieties.
She also liked to see the different birds that came to the yard – many different song birds and we had a book near the window to help identify them. She also liked to see the deer that would sometimes enter our yard – but not the groundhogs – she would yell at them to chase them out of the yard.
She loved sewing, quilting, and general crafting. She made quilts for everyone in the family – some were larger bed-sized quilts and others were smaller quilts for the newborn babies. She would take the time to show you how to quilt if you were interested, and would like to make doll clothes for the dolls of nieces and great-nieces.
She loved to even watch her shows on crafting, whether it was Create and Craft, Sewing Street, or YouTube videos. She loved her murder mysteries – especially British murder mysteries, and loved many British shows, including Coronation Street.
She also loved cooking and if asked would make your favorite dinner.
She seemed to always be doing something, and was not one to sit idly. She will be missed.
Cremation will take place at The On-Site Crematory located within the Molnar Funeral Homes - Brownstown Chapel.
A Celebration of Life is to be held in the near future.
Our History
John Molnar, Sr. opened the Detroit Hungarian Funeral Home, now the Molnar Funeral Homes, in 1923. The funeral home began in his home until relocating across the street to it's Delray location at 8623 Dearborn Avenue, in 1936. He had a strong work ethic and believed that you should never stop learning...