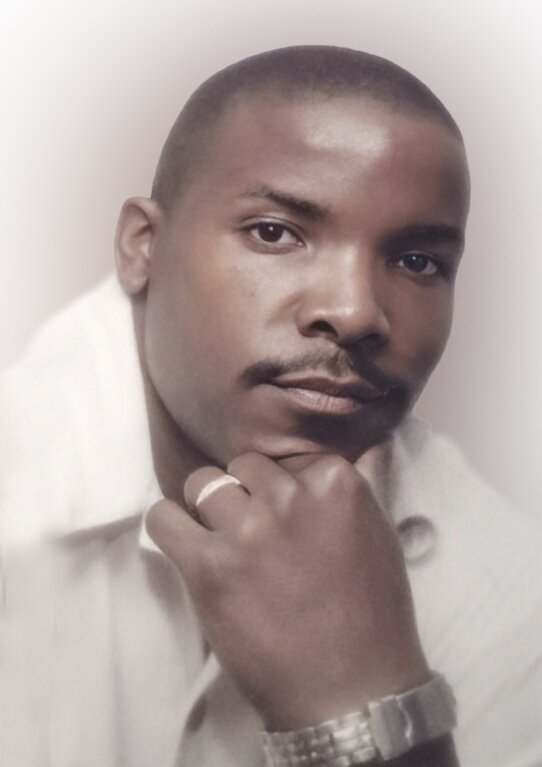 Share Your Memory of
Phillip


Obituary of Phillip M. Duncan
September 23, 1979 - July 17, 2023
Phillip Marlin Duncan. Age 43 of Westland.
Phillip Marlin Duncan was born on September 23,1979 in Ann Arbor, Michigan. He passed away peacefully on July 17th 2023. He was born to Timothy Duncan Sr. and Vida Weatherspoon (Duncan). Step parents, Jimmy Weatherspoon and Tanya Duncan. He is survived by three brothers Jerry (Claudine) Hare, Timothy (Bethanie) Duncan Jr., and three sisters Tiffany (Reginald) McGee, Stefanie Duncan, Alycia Duncan and Felecia Duncan (Proceeded in death).
From his union with Jamie Duncan, he leaves three children to cherish his memory, Phillip Duncan Jr., Vanessa Duncan and Breanna Duncan. Also survived by his grandfather Larry Duncan, grandchildren, Markell Duncan, Italy Patrick, Makhi Duncan, Josiah Duncan, uncles, aunts, nieces, nephews, cousins along with a host of other relatives and best friend Eric Jones.
Phillip was a loving father and grandfather. He enjoyed spending time with his family. He loved working on cars and fishing. Phillip was also a hard worker. He was a painter, entrepreneur, and salesman. He started working at an apartment complex as a maintenance man. He was so excited to learn skilled trades in electrical, heating and cooling, plumbing and more. His boss Kathy viewed Phillip as a great employee.
He was truly loved and will be dearly missed by all.
Our History
John Molnar, Sr. opened the Detroit Hungarian Funeral Home, now the Molnar Funeral Homes, in 1923. The funeral home began in his home until relocating across the street to it's Delray location at 8623 Dearborn Avenue, in 1936. He had a strong work ethic and believed that you should never stop learning...